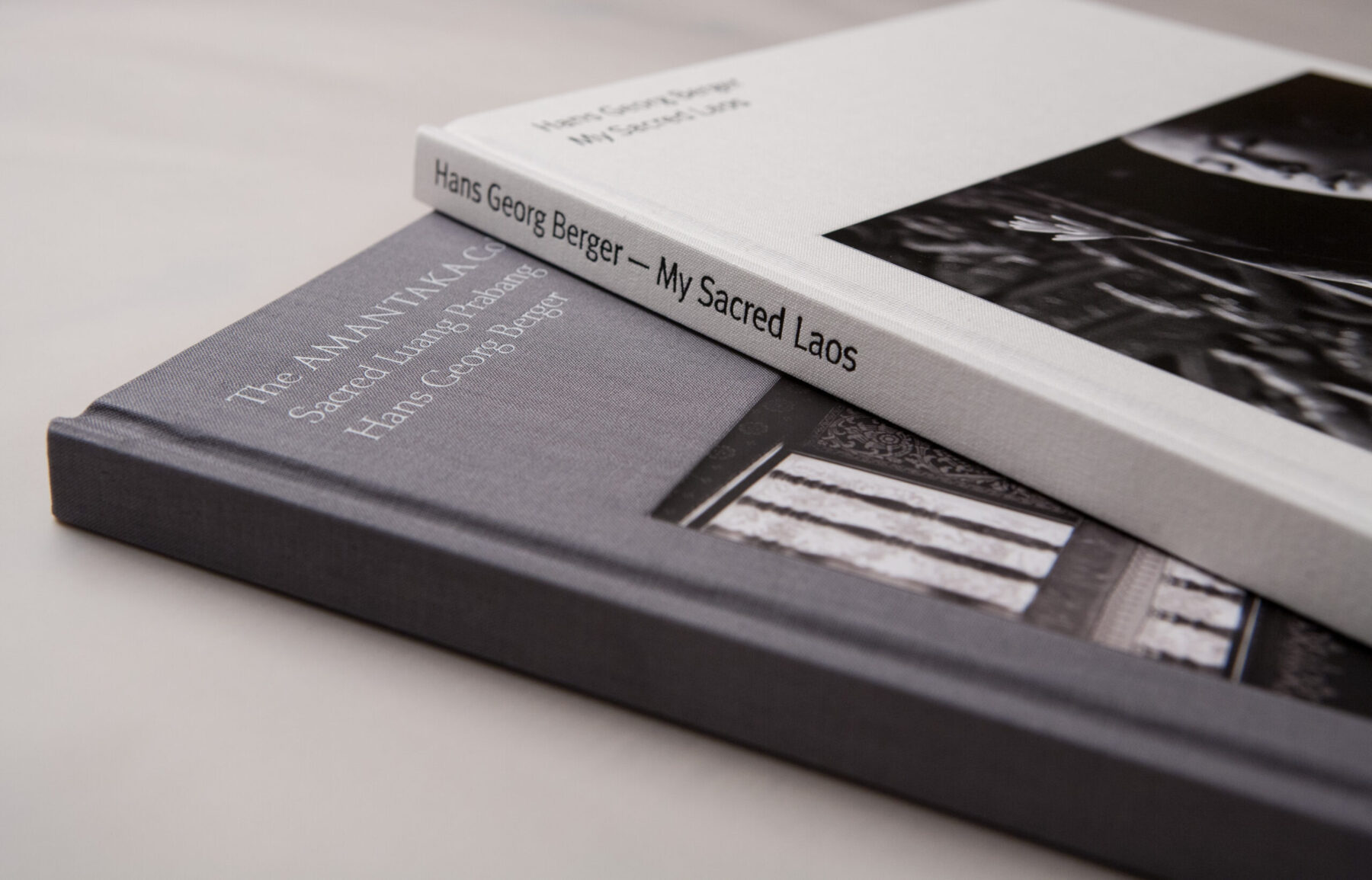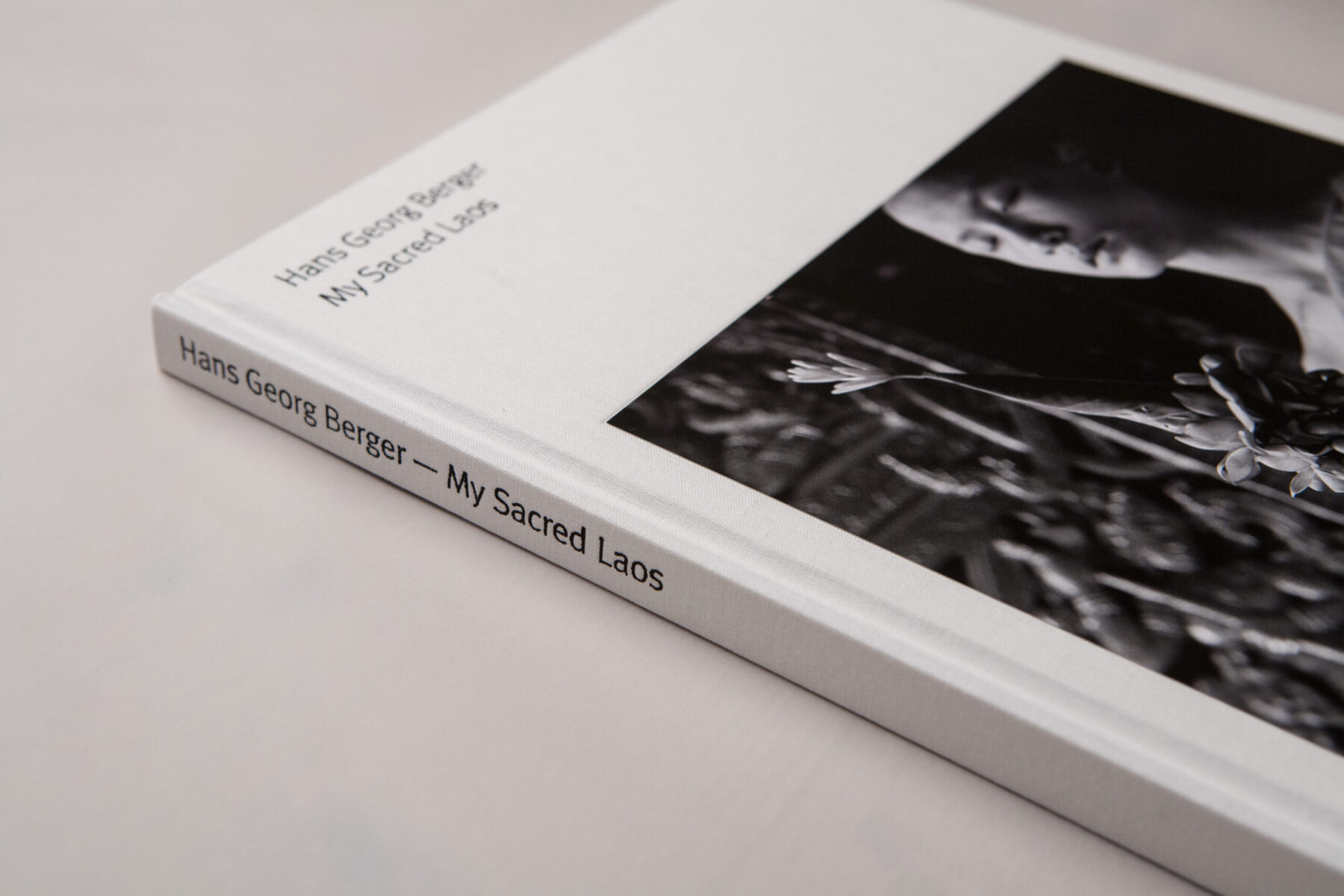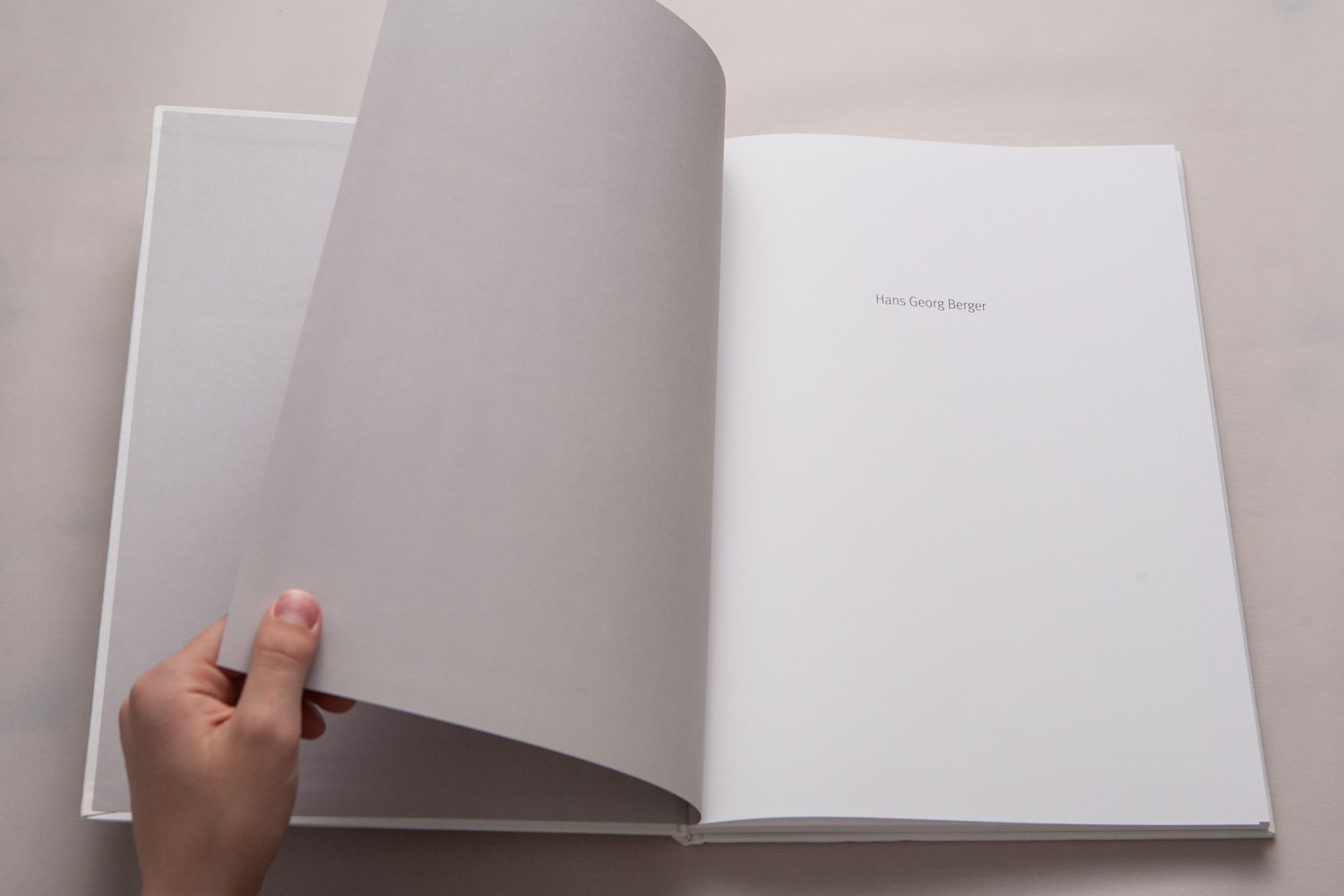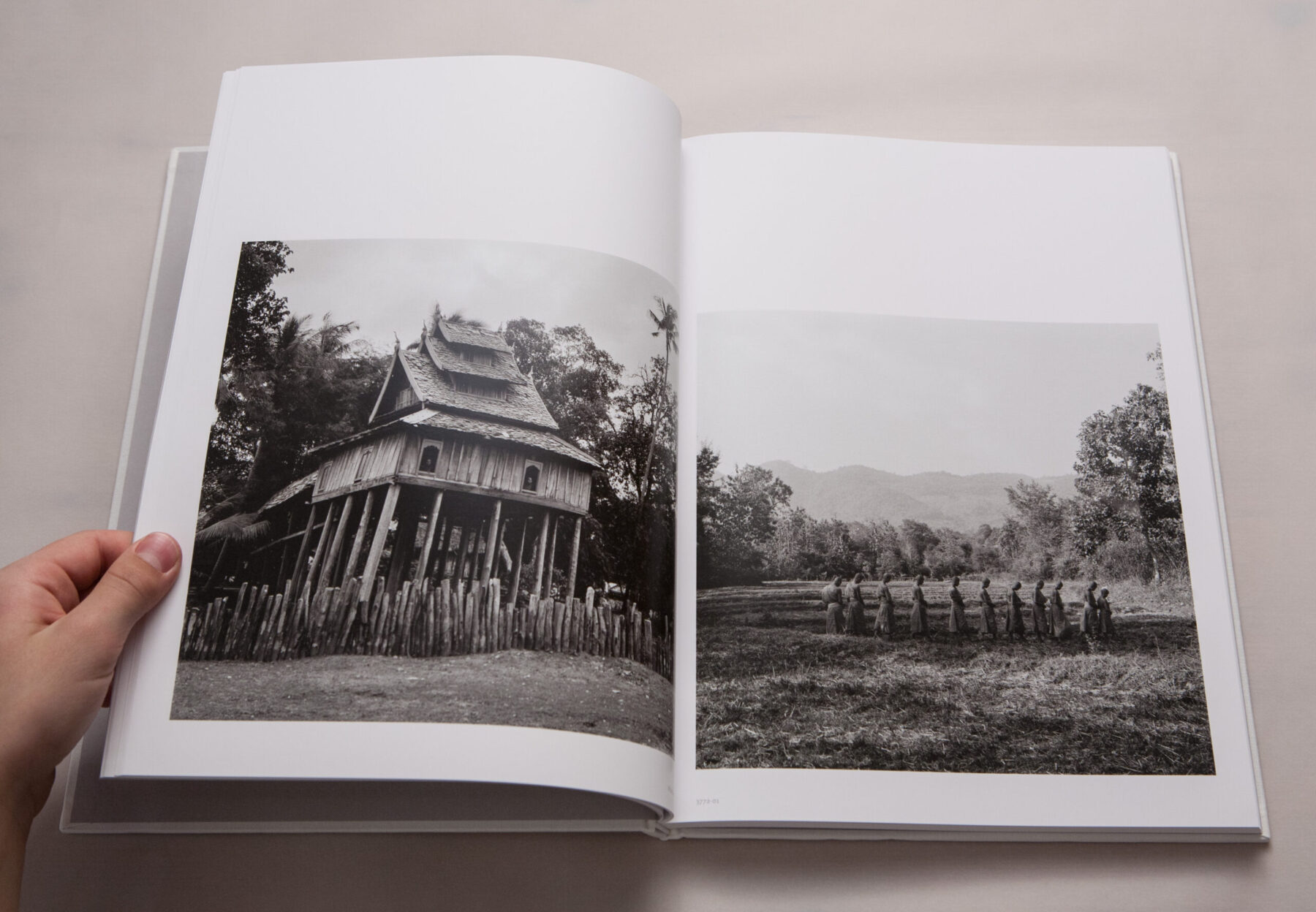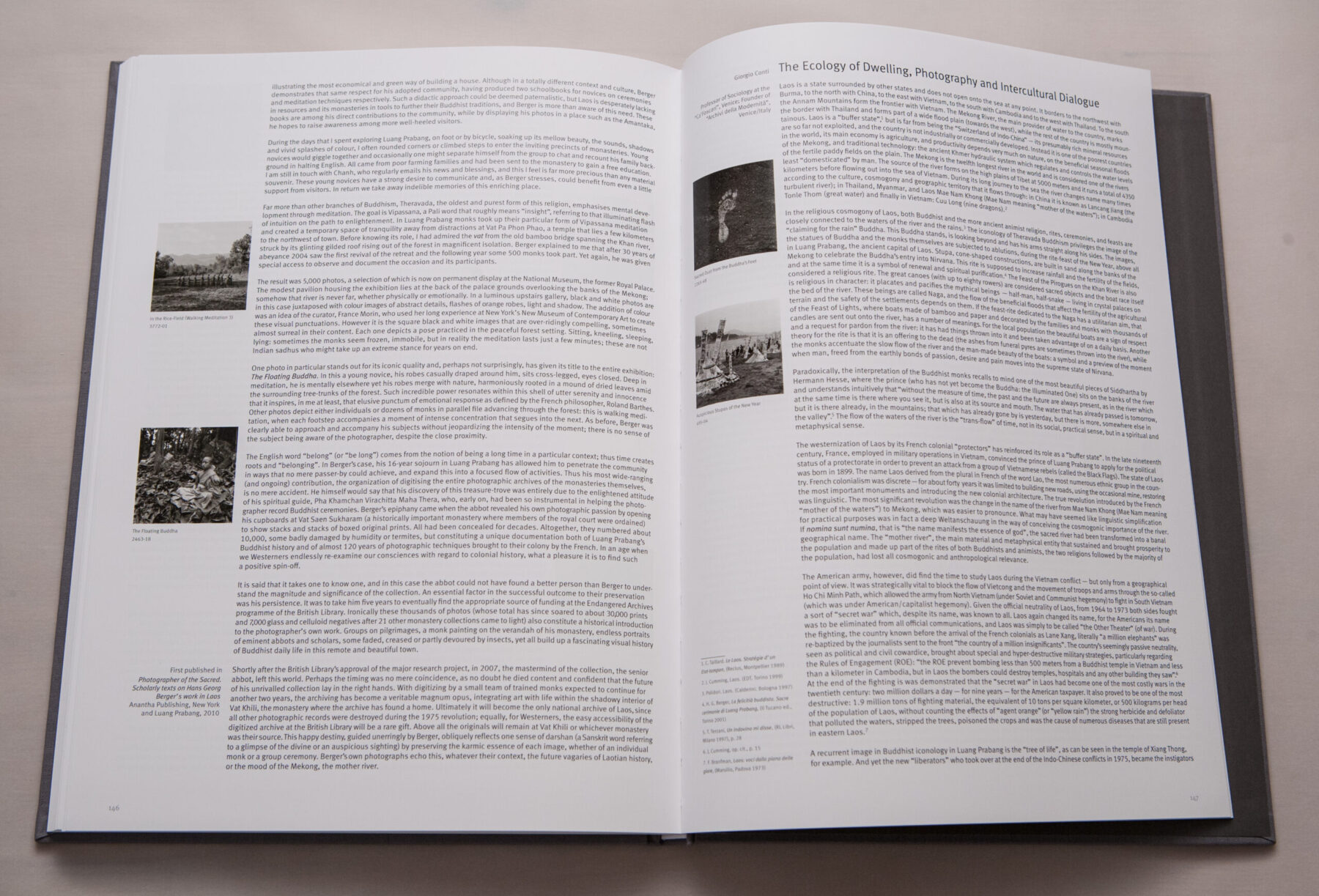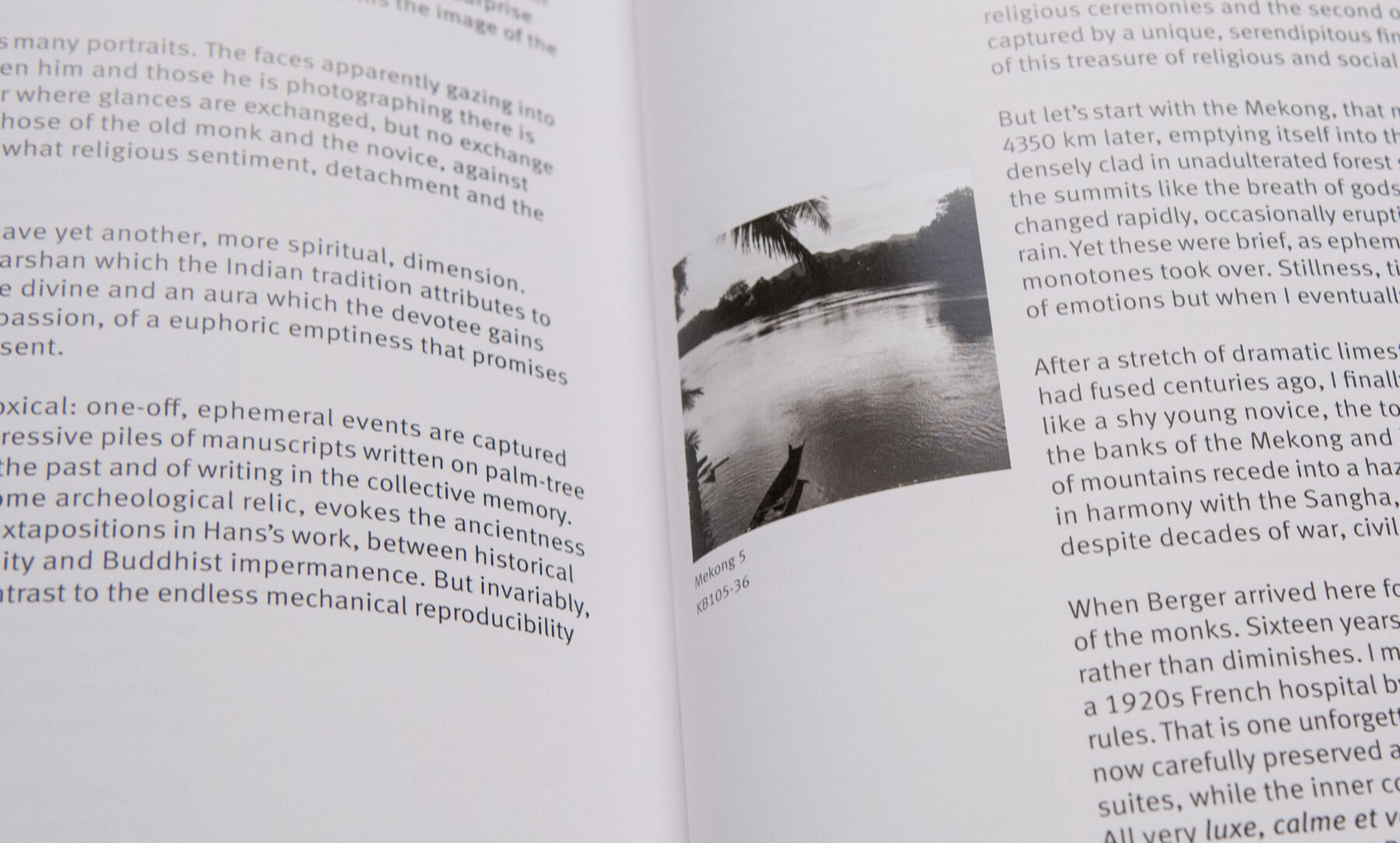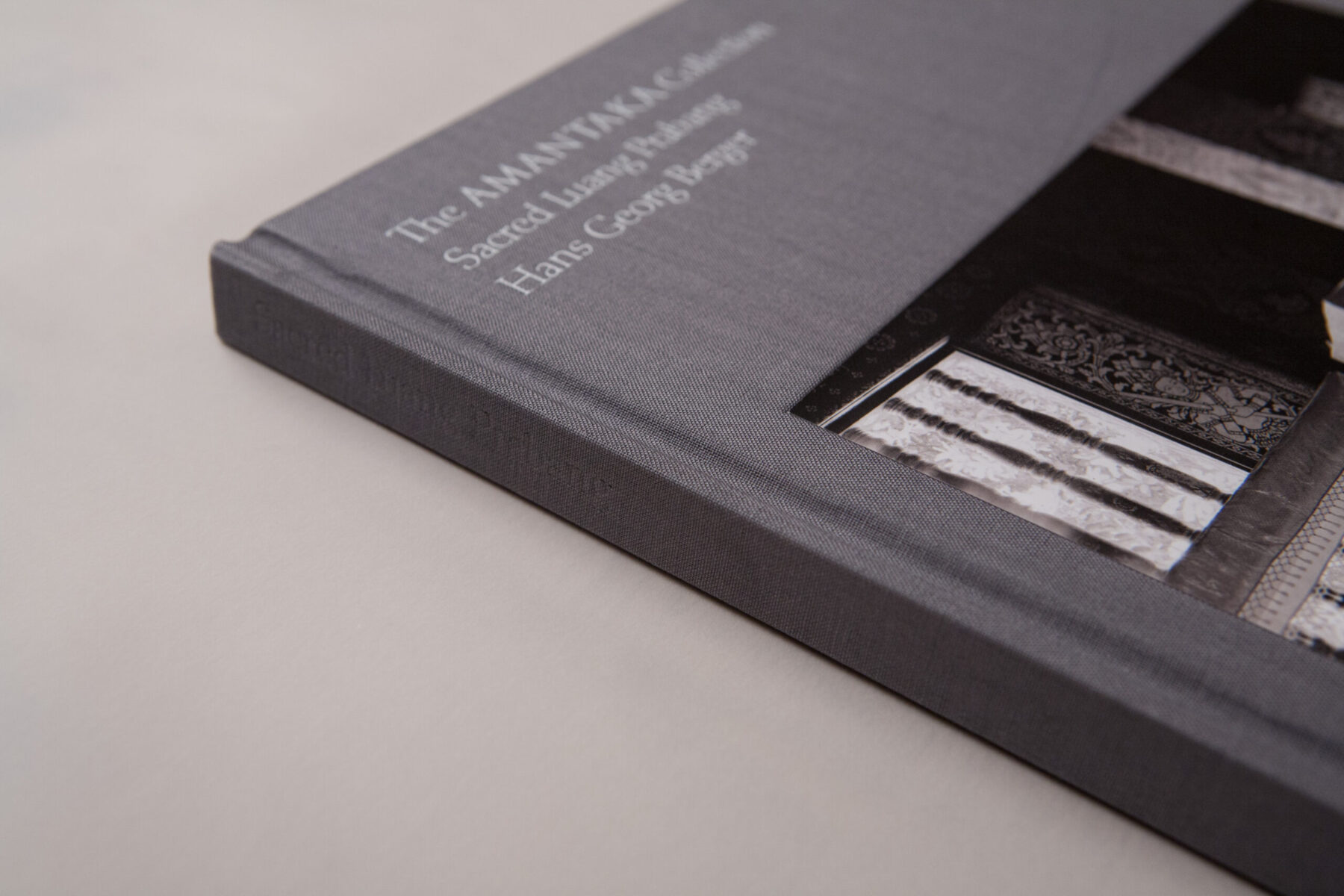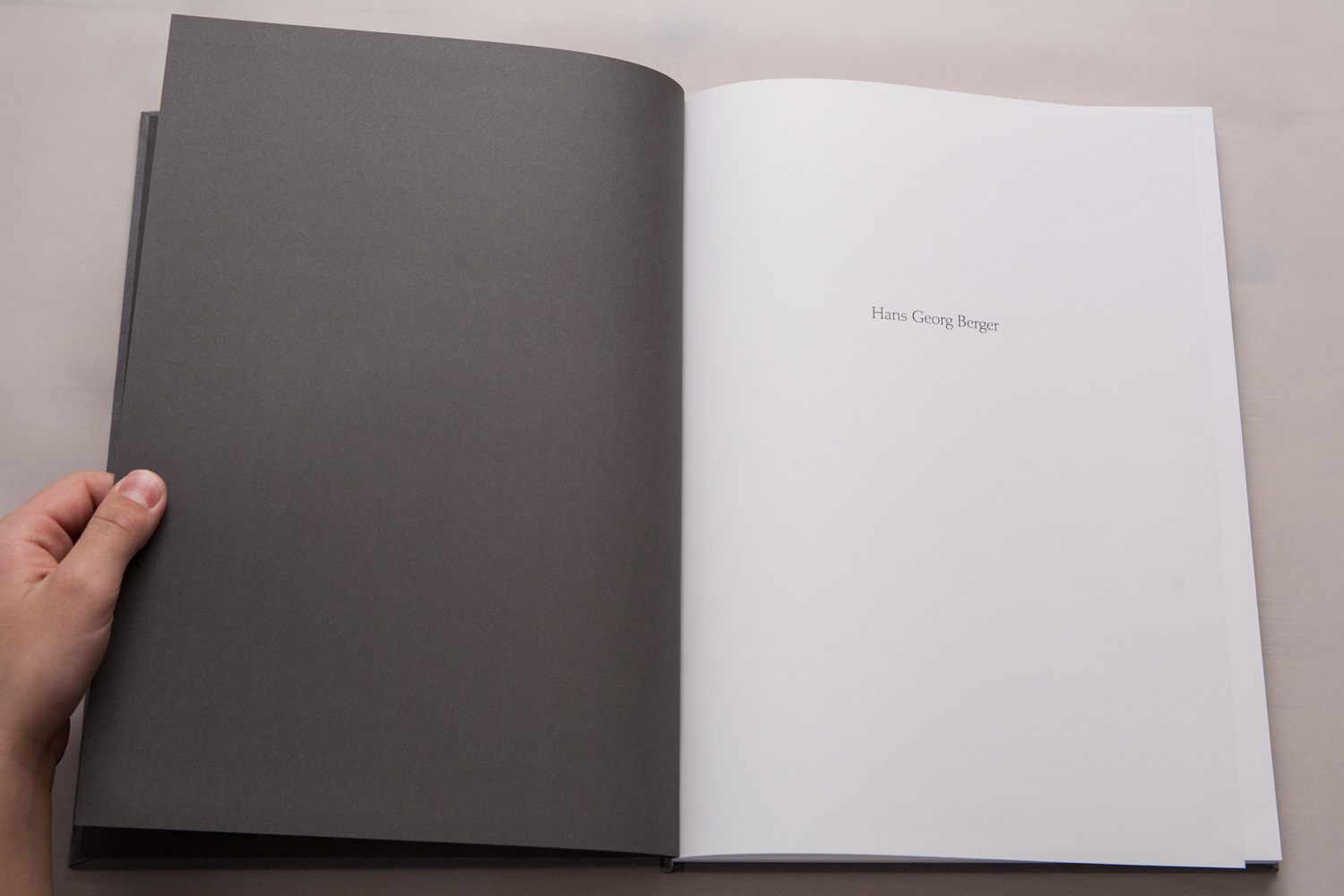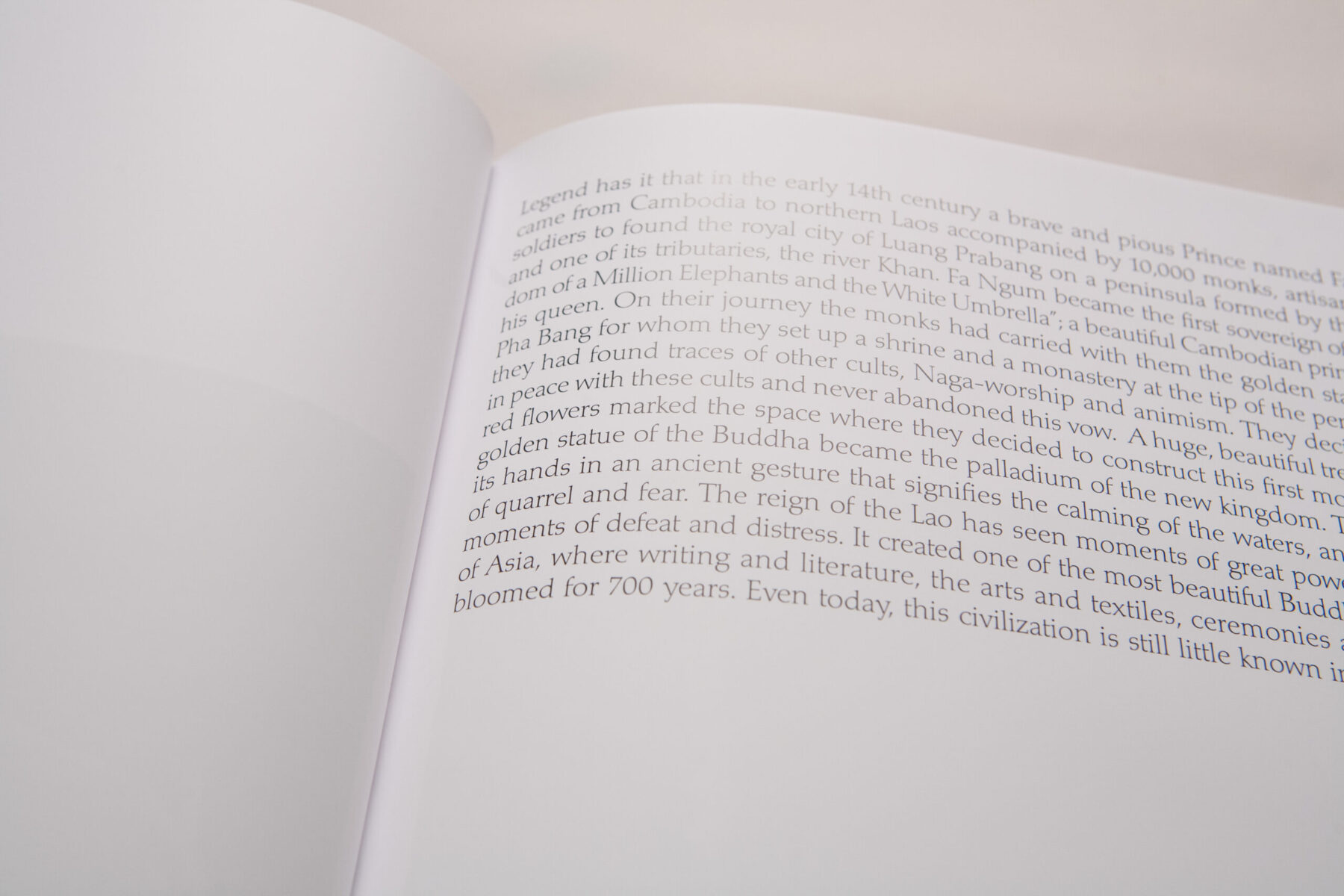 My Sacred Laos / The Amantaka Collection
Twin photo-books based on the photographic work of Hans Georg Berger in Laos. "My Sacred Laos" displays selected works whereas the "Amantaka Collection" serves as a private collection catalogue. The books also include a collection of texts on the artist, and his work on Theravada Buddhism by scholars of aesthetics, art, anthropology, and ethnology.
The books were published by Serindia Contemporary, Bangkok, which focuses on East Asian contemporary art and culture.